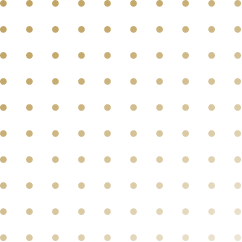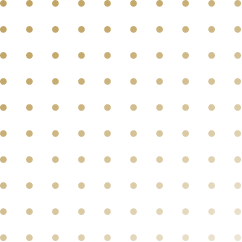 Safe. Comfortable. Convenient.
Change the way you fly!
Flying a private charter is all about you. It's your schedule. Feel free to leave when you wish. It's your destination. Tell us where you'd like to go! With Northern Airways, we have the ability to access over 9,000 airports across the United States. Picking you up and getting you there has never been easier.
Let's not forget to mention our executive-class service. From the moment you arrive and board your aircraft, our team is focused on delivering only our best. It's what we at Northern Airways call "going the extra mile". Our core values are centered around customer service excellence – a set of values we're proud of. We live by them and we're certain you'll find us exceeding all of your expectations.