Smarter. Safer. Faster. From Anywhere.
Whether you're flying for business or pleasure, our private charters are customized to accommodate your location, schedule and precise destination.
You fly smarter with Northern Airways' Private charter by realizing these unique features and benefits:
Greatly reduced travel time
Select departure times from your choice of airport
Eliminate security delays. Walk in. Walk on. Wheels up!
Enjoying a private business environment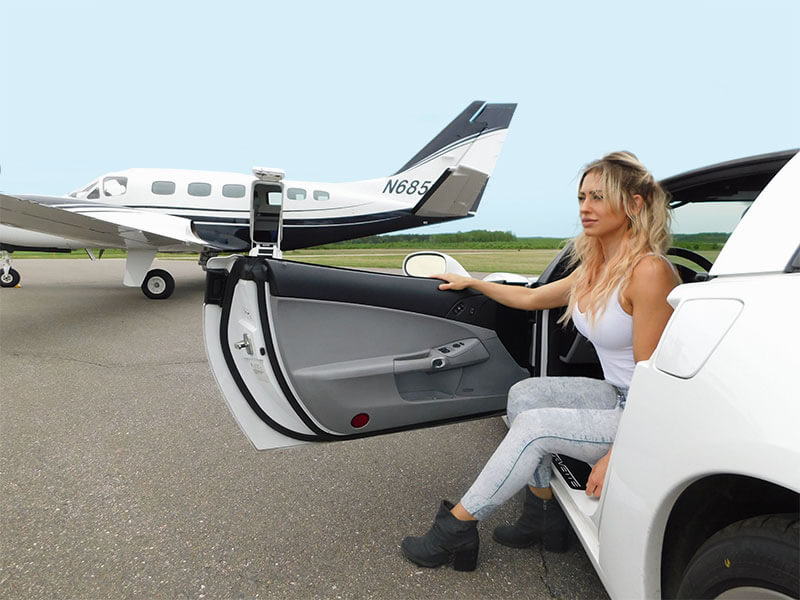 Travel possibilities are greatly expanded with Northern Airways charter service. Our aircraft can pick you up and carry you to your choice of over 9,000 airfields (6,000 more than commercial airlines offer). Some of our most popular destinations and estimated costs are provided.
If you or a loved one faces an urgent need for travel related to medical appointments, we'll be there. Our round-the-clock booking will bring you the peace of mind needed at the most critical travel times.
Private charter is the most efficient, flexible, stress-free way to travel.
It's your plane – tell us where you'd like to be picked up and where you'd like to go! 
Popular Charter Destinations
Northern Airways Charter Service has provided first-class, private aircraft service to countless destinations across the United States. For your review, we've provided a snapshot of our most popular round-trip journeys.  If your departure city is not shown, request a quote here.  We are happy to pick you up at an airport close to your office or home!
Do you have another location you would like to depart from that isn't shown?  No problem!  Tell us where you are and where you'd like to go!
A Northern Airways charter representative is always available to provide a solution to your private charter needs. Our 24-Hour Charter Service is available toll-free at: 888-398-7784