When it Comes to Your Safety
Our approach is multifaceted.
The Northern Airways Advantage - Our company is small enough to thoroughly embrace and effectively monitor the highest standards of COVID prevention for air travel. From your interaction with pilots and staff – to stepping into the aircraft environment – we take extreme measures to ensure clean and safe experiences before, during and after your flight.
Our pilots are not allowed to fly if they have shown any COVID symptoms. Further strengthening this is our COVID pilot policy – which begins with a 14-day quarantine period after any signs of possible infection have exhibited. Pilots are then tested and proven COVID Negative before being allowed to resume flying.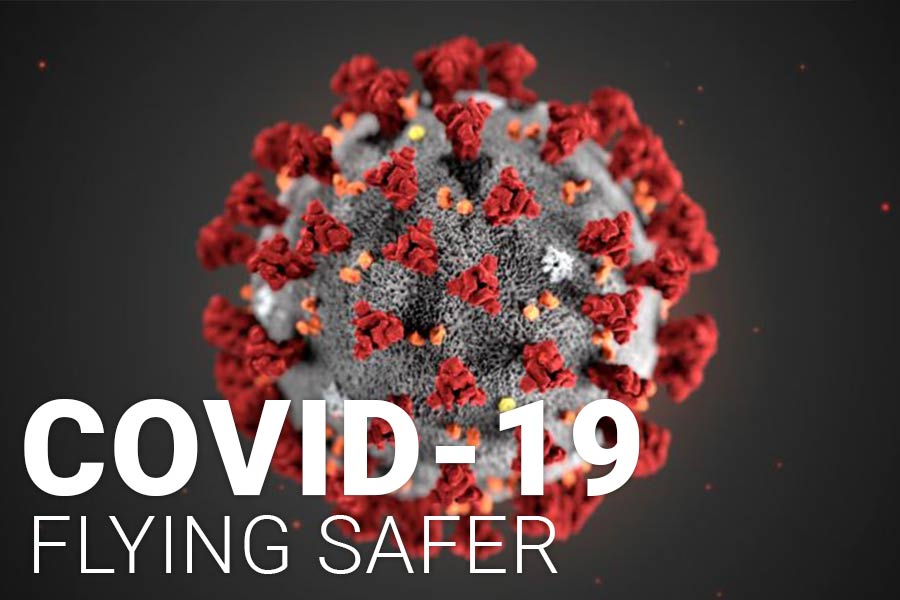 Our private terminal lobby is disinfected daily, and our aircraft interiors are carefully cleaned and sanitized after each use. This includes all surfaces, utensils, and any other object our customers may encounter.
Our charter representatives will be asking several questions at the time of booking as to whether you (or any other passenger) have recently displayed any symptoms, have had recent exposure to a known COVID positive case, and/or have traveled abroad. Similar questions will be asked again at the time of boarding the aircraft.