Private Flights from Escanaba, MI
Whether you're flying for business or pleasure, Northern Airways' private flights from Escanaba, Michigan are tailored to accommodate your schedule and precise destination. Let's change the way you fly!
Safe, COVID-free, private environment
Select departure times that compliment your schedule.
Eliminate security delays. Walk in. Walk on. Wheels up!
| Popular Destinations | Est. Cost |
| --- | --- |
| Minneapolis | $6,500 |
| Chicago | $6,000 |
| Madison | $5,000 |
| Detroit | $6,000 |
| Nashville | $8,800 |
| Denver | $11,500 |
| Orlando | $13,300 |
| Savannah | $11,400 |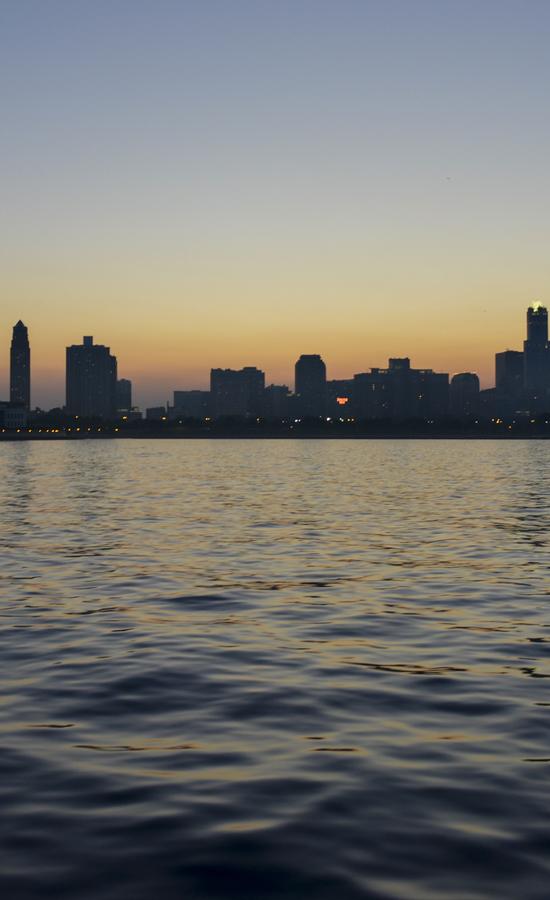 Increase daily productivity
Enjoy a confidential business environment
Greatly reduce travel time
GET A QUOTE FROM ESCANABA